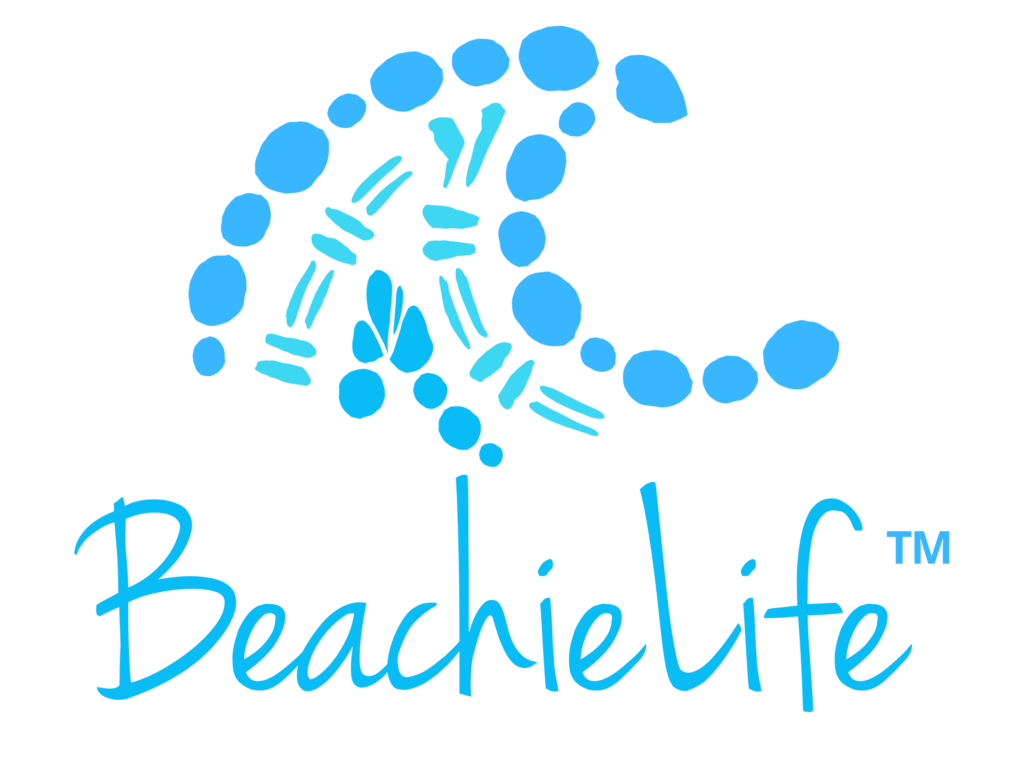 A Lifestyle brand with a big Heart
BeachieLife™ is a lifestyle brand that aims to inspire and empower everyone to live the beachielife and create a community for beach lovers.
We believe in good vibes, spending time with our loved ones, laughing, and of course – the beach!
The brand was founded by Francine, whose love of the ocean inspires her daily. With headquarters located in Saint Augustine, Florida. We aim to provide inspiring and uplifting content and products for those who want to live an ocean-centric lifestyle.
"The Beach is my lifestyle – I'm happy love ❤️ summer breezes and the beach! 🧜‍♀️" – "Francine"